Additional Payment for Digital Hand Painted Artwork
"Dog gone Cute!!!The artwork is better than I imagined! Exact representation of our sweet pup!" Kristen Zoet
30% OFF - Limited Time Offer 
Regular price
$113.00 USD
Sale price
$29.00 USD
Unit price
per
Sale
Sold out
Why would you prefer DogHeroArt

4-7 DAYS FREE DHL EXPRESS Shipping on ALL orders
100% No-risk Money-Back Guarantee
30% OFF - Limited Time Offer
All transactions secured and encrypted
100% Digital hand painted artwork
24/7 Customer service 1-302-709-1152

100% Digital Hand-painted artwork painting portrait by Atina, with 15 years experience in portrait art.
The basic price is for one object
not framed
portrait. Printed on paper.
It usually takes 10 business days to create your portrait. I send all portraits with
FREE DHL EXPRESS
. Delivery takes 2-5 business days.
Please note that the orders completion time might get slightly extended during Christmas period
.
You will get a wonderful mixed digital watercolor technique portrait created by your photo.
100% Digital Hand Painted artwork !


I am extremely passionate about my work, I have been drawing ever since I remember. I pride myself on my customer service and attention to detail. Each portrait I produce is a one-of-a-kind portrait that my clients can treasure for many years to come. My portraits are mixed media technique and traditionally hand-drawn using the very best materials.

I like to work very closely with my clients and I am not happy until you are 100% satisfied with your unique portrait. I use photographs to draw from, and I ask my clients to provide a selection to generate a true likeness with the finished portrait.



PHOTOGRAPHY TIPS - My aim when producing your portrait is to create a drawing that you can treasure for many years to come. To do this, one of the most important things in commissioning your portrait is to ensure I can work from a good photograph. I cannot emphasis enough that 'the better the photo, the better the finished portrait'. I sadly have to turn away many photographs because of issues with quality, but don't worry - I am here to help you get the best photograph possible and give you as much advice as you need.
LEVELS - Take the photo at eye level with your pet. Photos looking down on your pet look unflattering and unnatural to the eye. The best angles are with your pet looking straight at you or with their head slightly tilted to one side looking past the camera.


QUALITY - The very first thing I look for in a photograph is the quality. As a highly detailed pencil artist I am attracted to detail like a bee to honey, so the more detail in a photo the better your portrait will be. This is especially important for your pet's key features such as their eyes and nose. It is highly important that the photo is sharp and in focus. Sadly, I am unable to work from blurry photos.



LIGHTING - Take your pet's photo in natural light, preferably outdoors. The best time is on a bright overcast day but not in direct sunlight as this can cast some unflattering images.
Turn Flash 'OFF' - Please NEVER use flash. Flash causes a number of problems and looks very unflattering. It often masks out a lot of detail, causes unnatural shadows and colors, and can often result in the dreaded red-eye or eye glowing effect.


About me

As a professional artist it is important to use the highest quality art materials available so that my portraits can last through generations. For my coloured portraits I use a mixed selection of pants and pencils for the best colour pallette and use of light-fast materials; I use Winsor & Newton paints , Faber Castell Polychromos, Primsacolor Premiers, Caran D'Ache Luminance 6901, and Derwent Studio pencils. I also sometimes use Caran D'Ache Neocolor II as an underpainting for the start of a portrait. The pencils I use are archival, with the highest degrees of lightfastness. My graphite portraits are created using FaberCastell 9000 pencils and Derwent Graphic Pencils. The paper I use is french Arches Aquarelle and Italian Fabriano artistico/classico 260gsm hot pressed paper which is acid-free and archival museum rated.

Share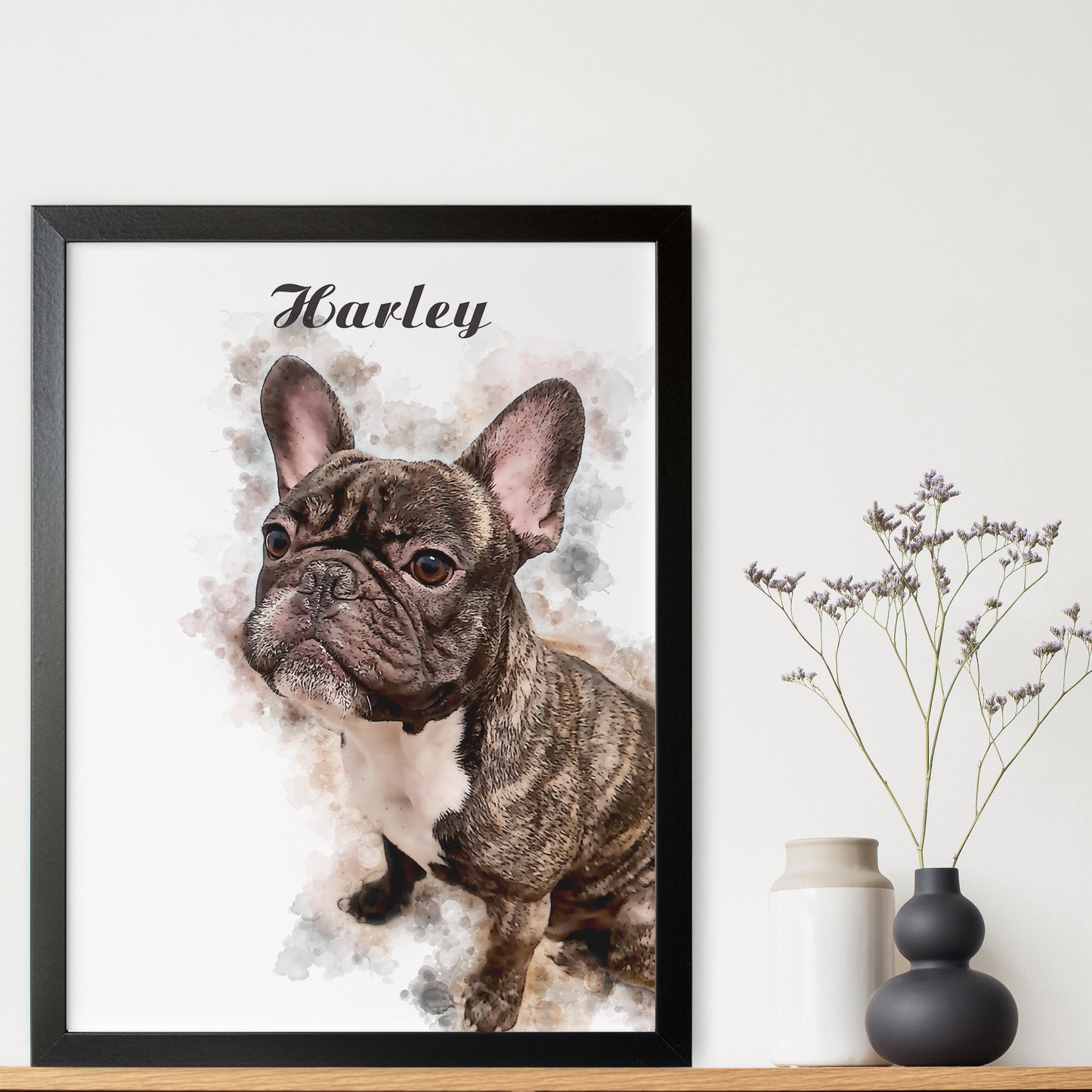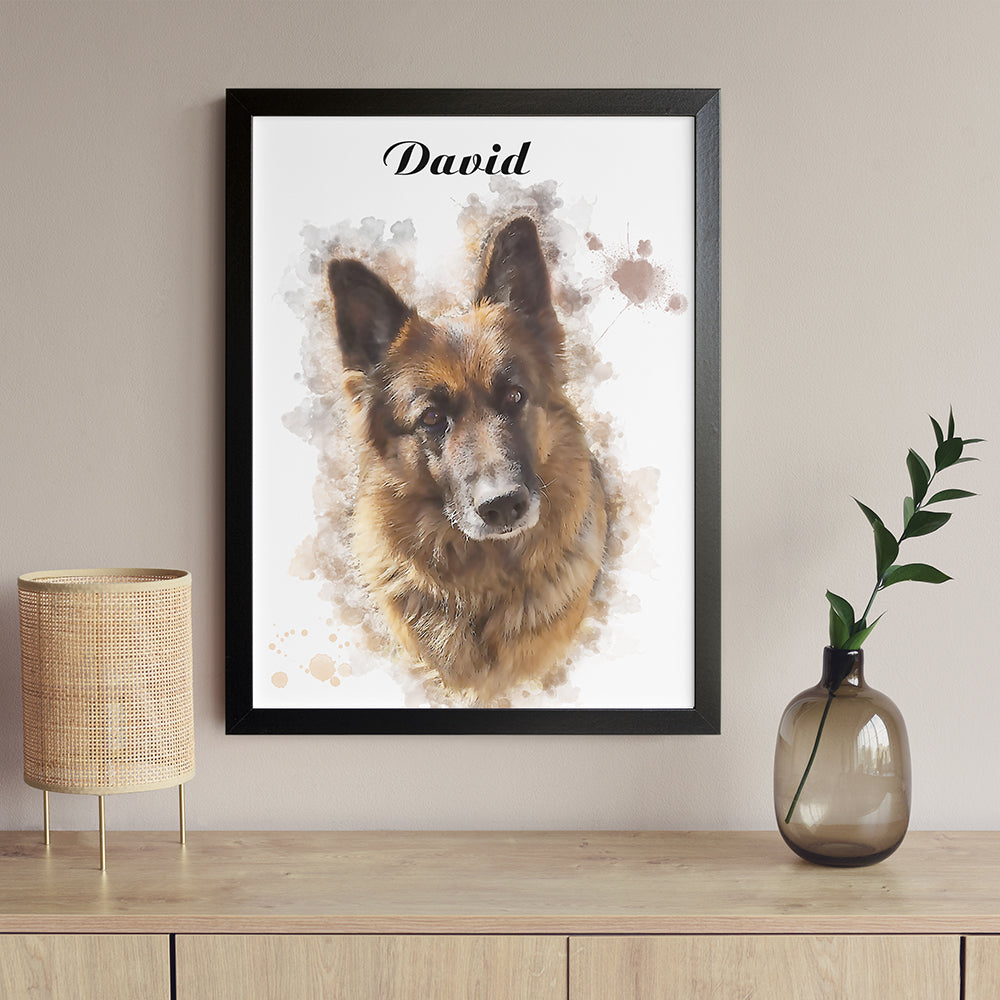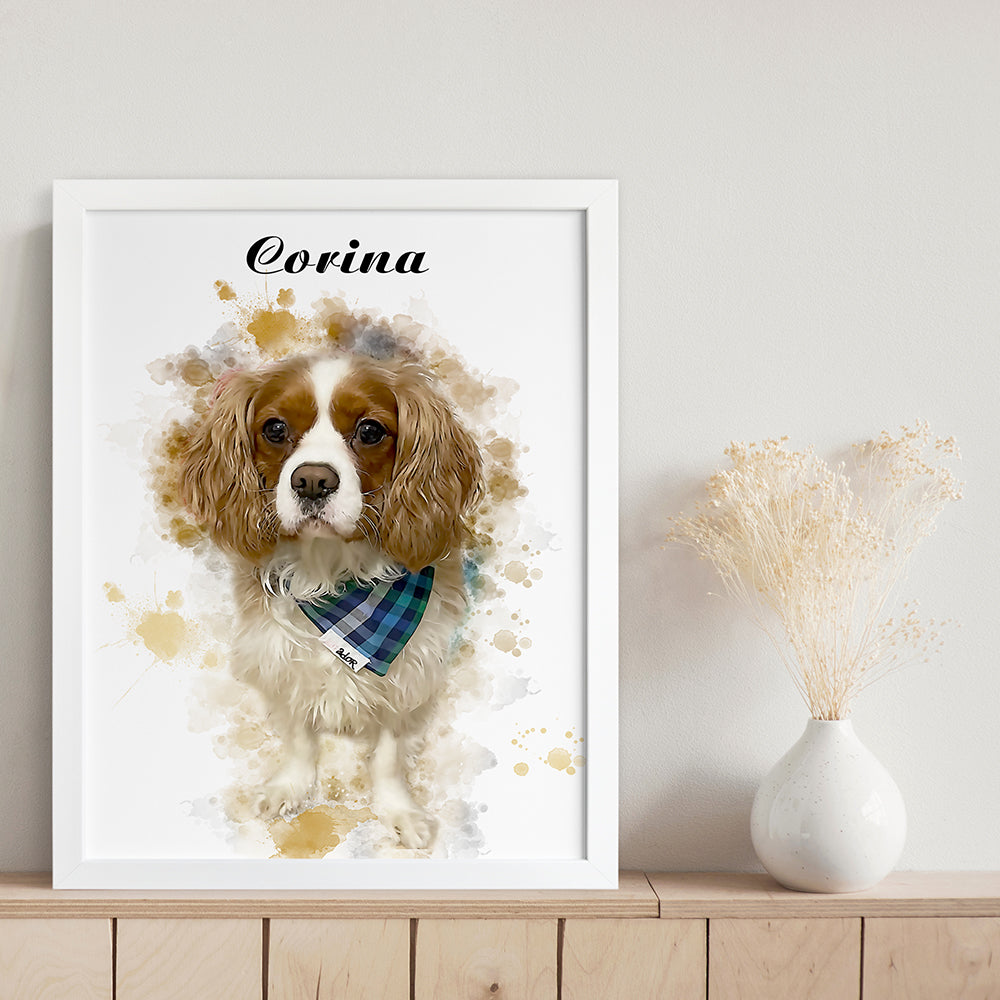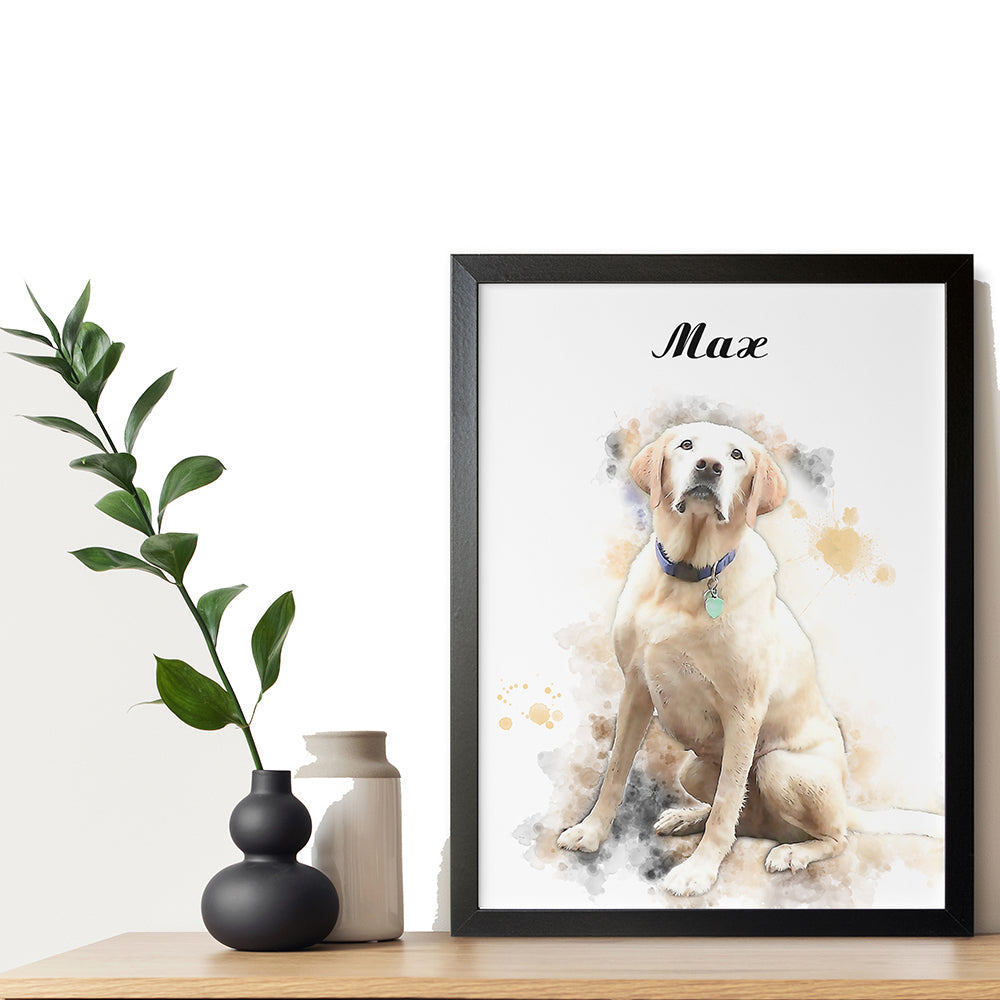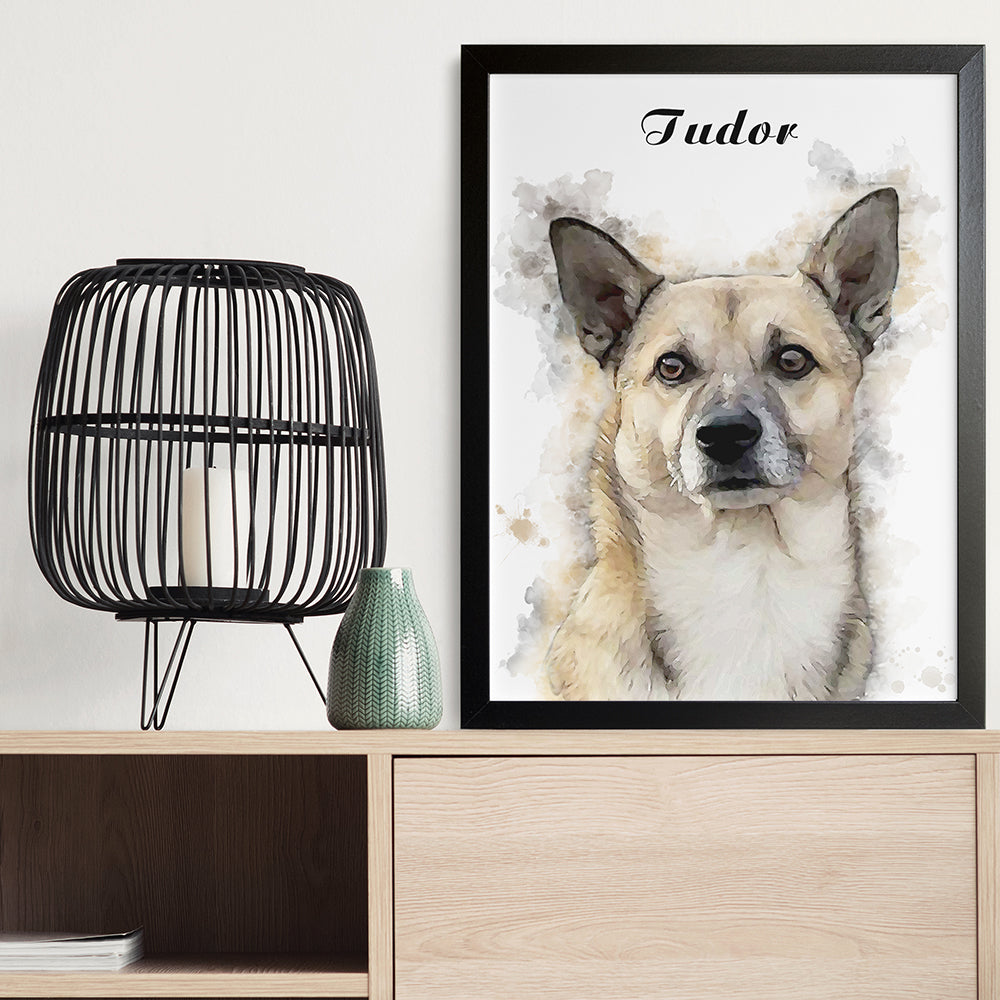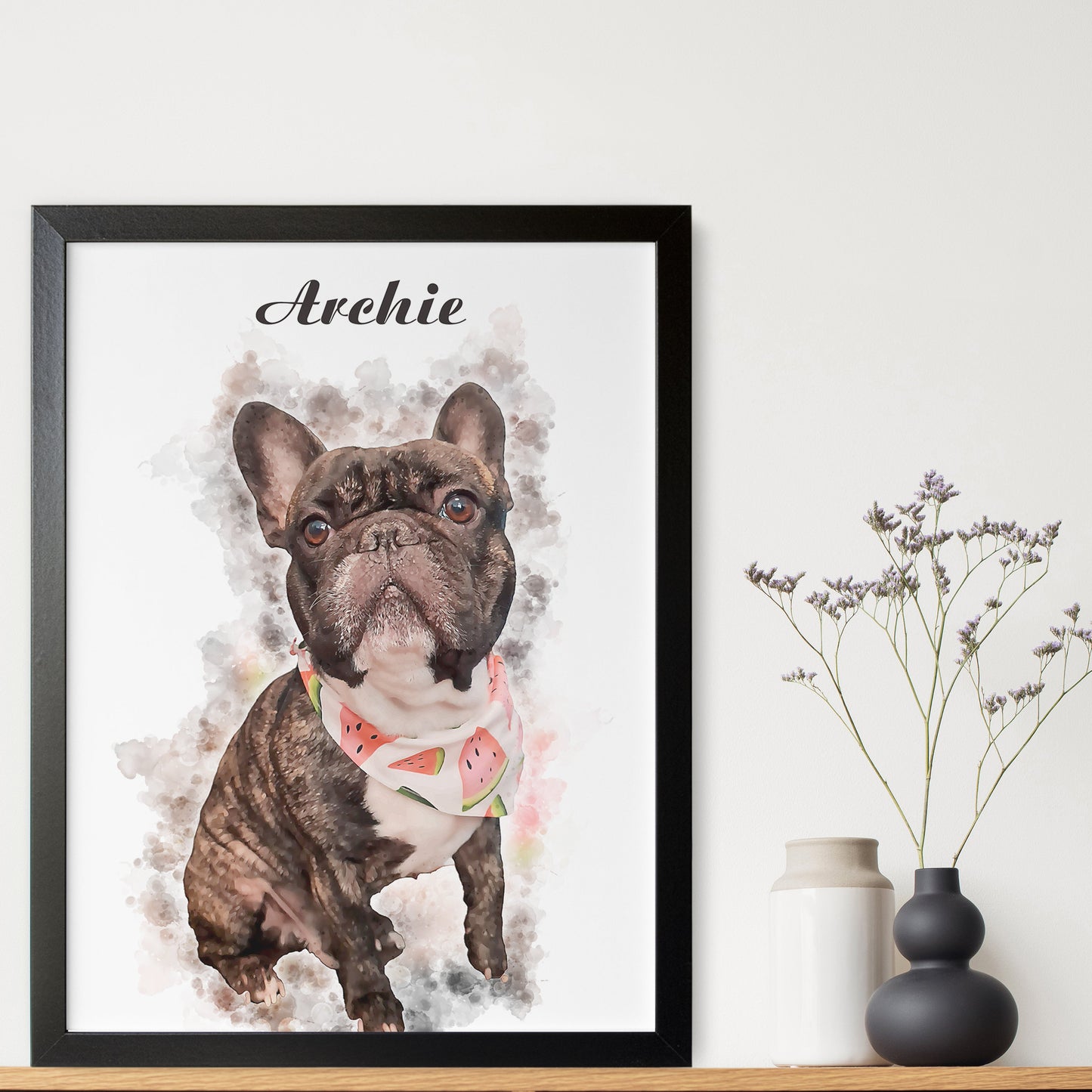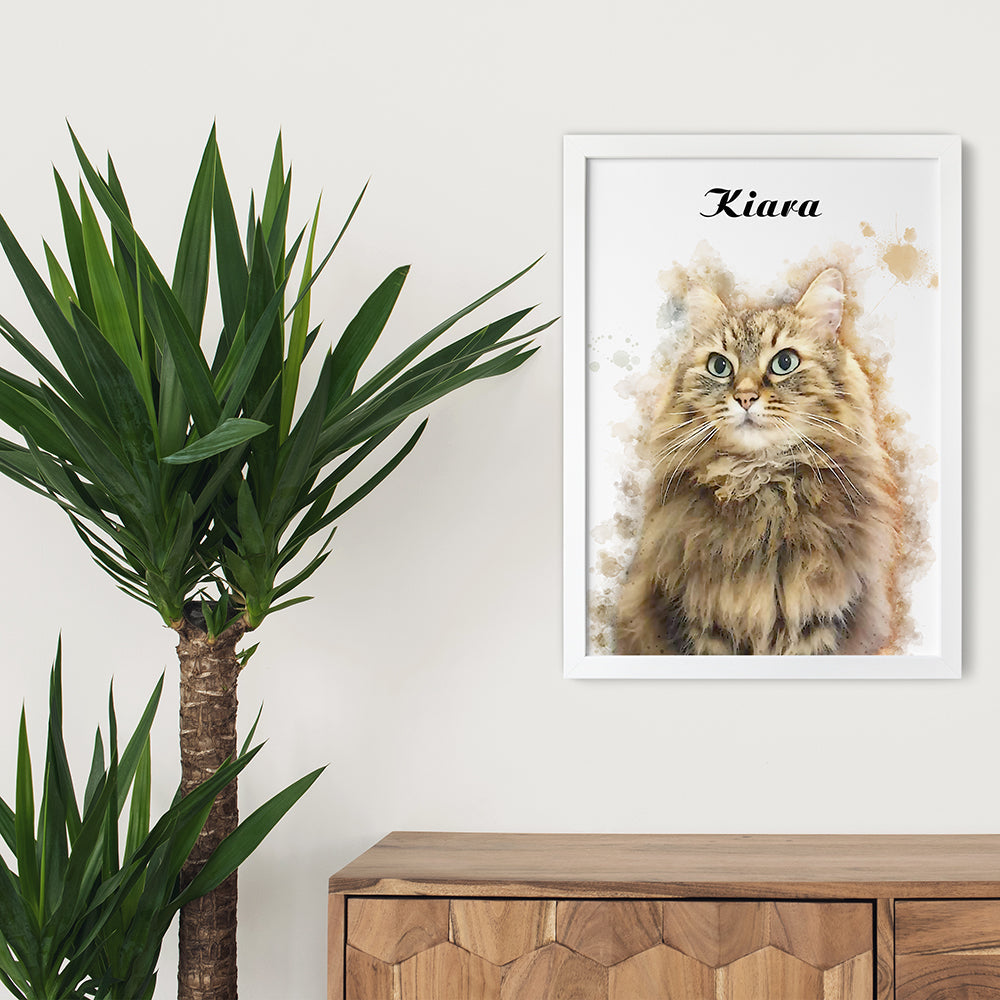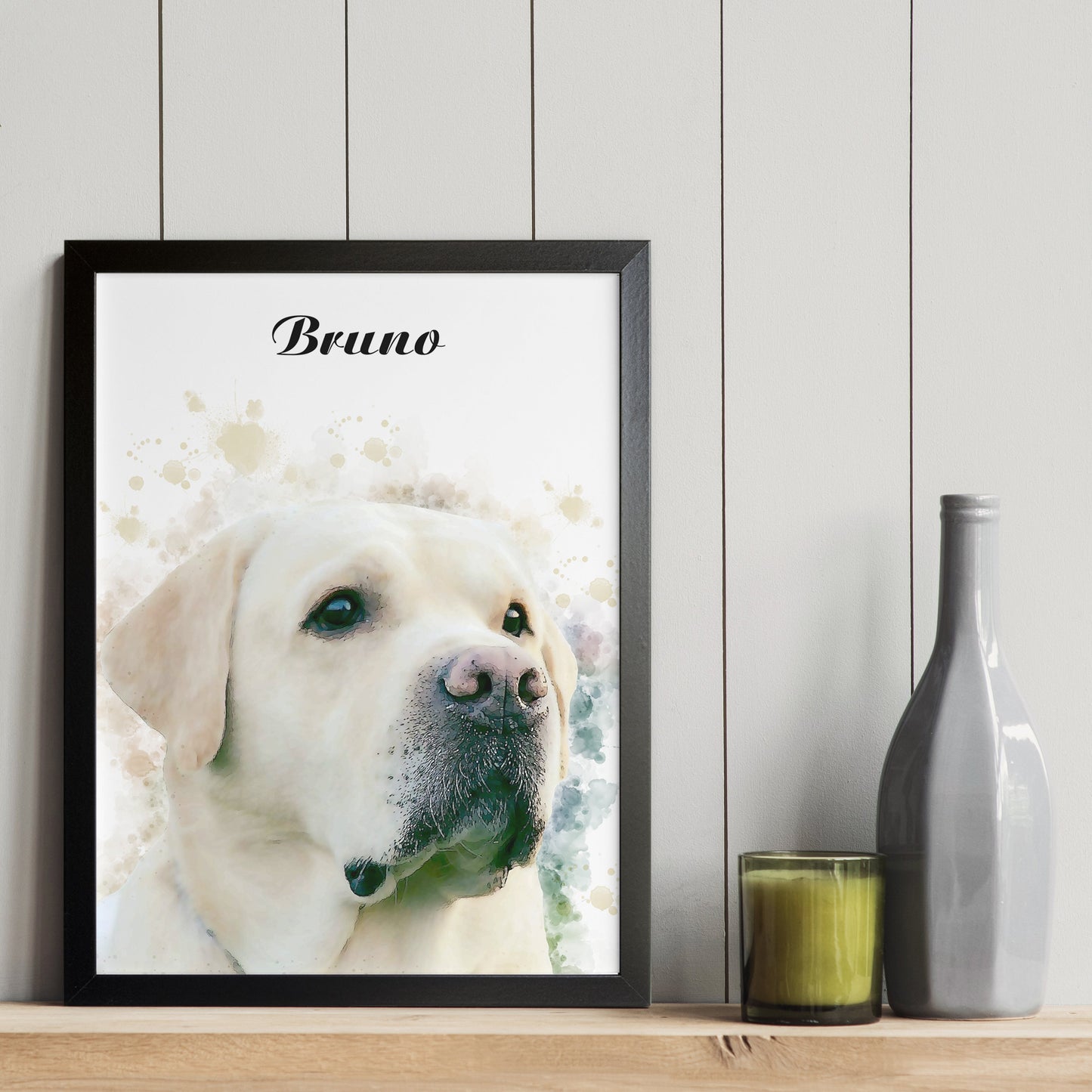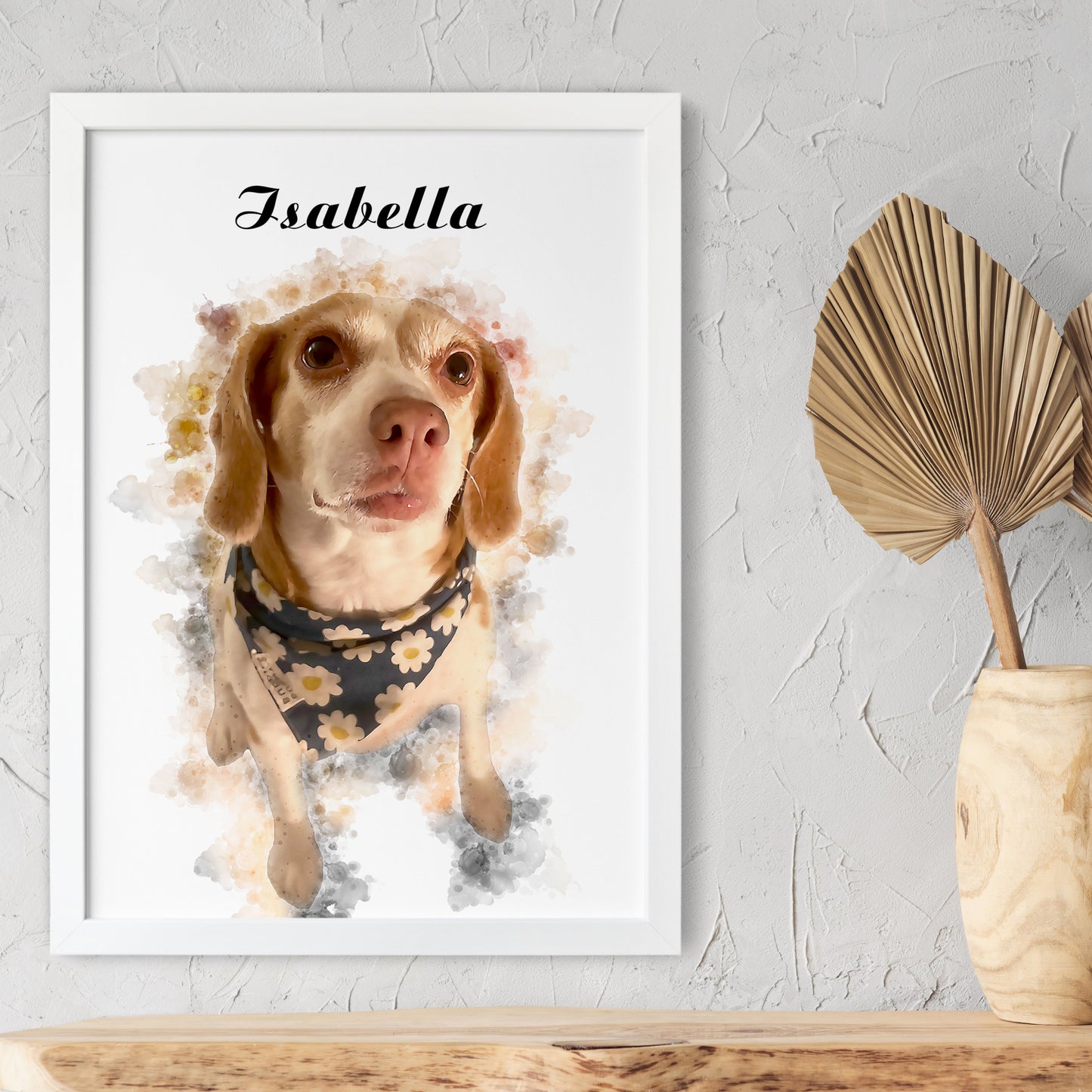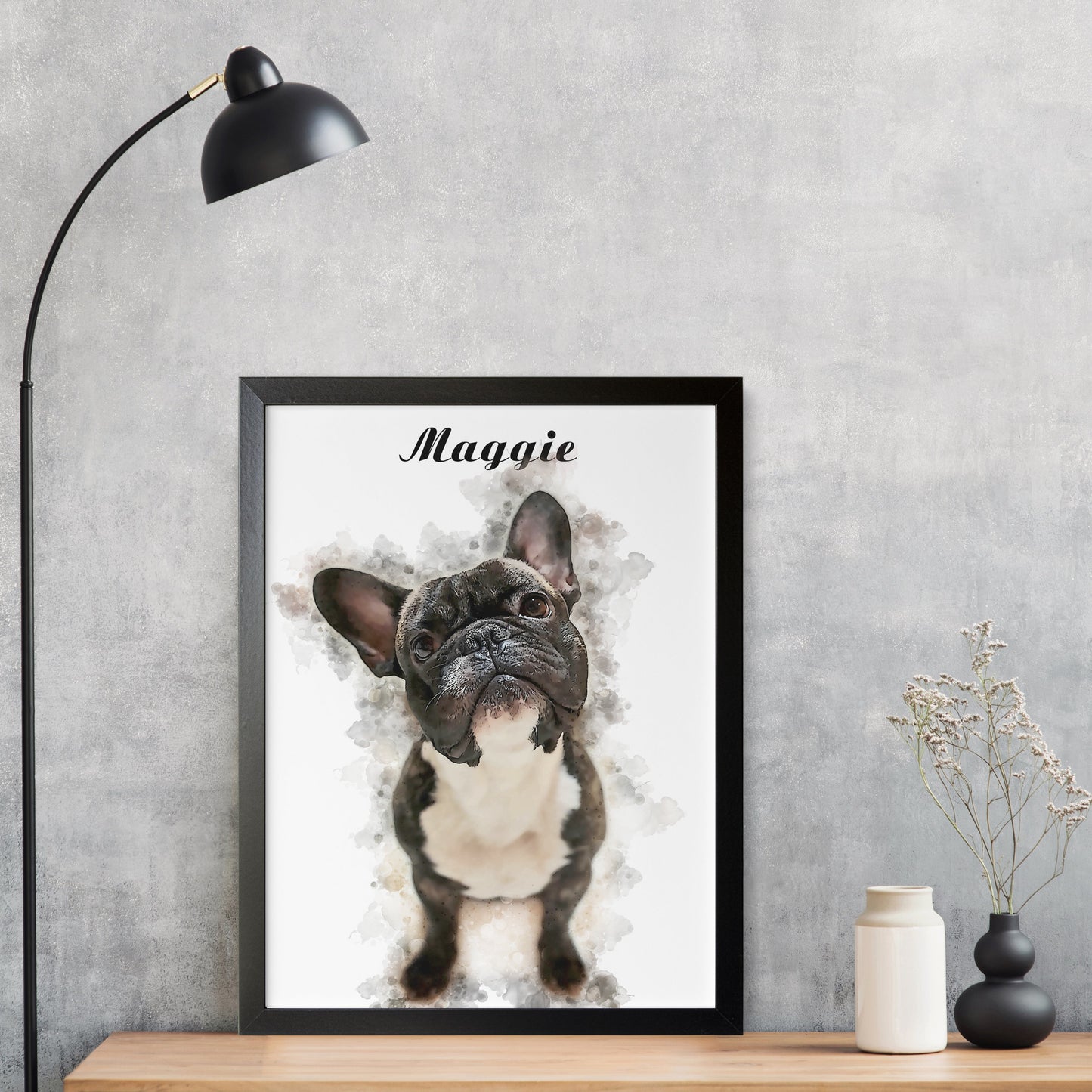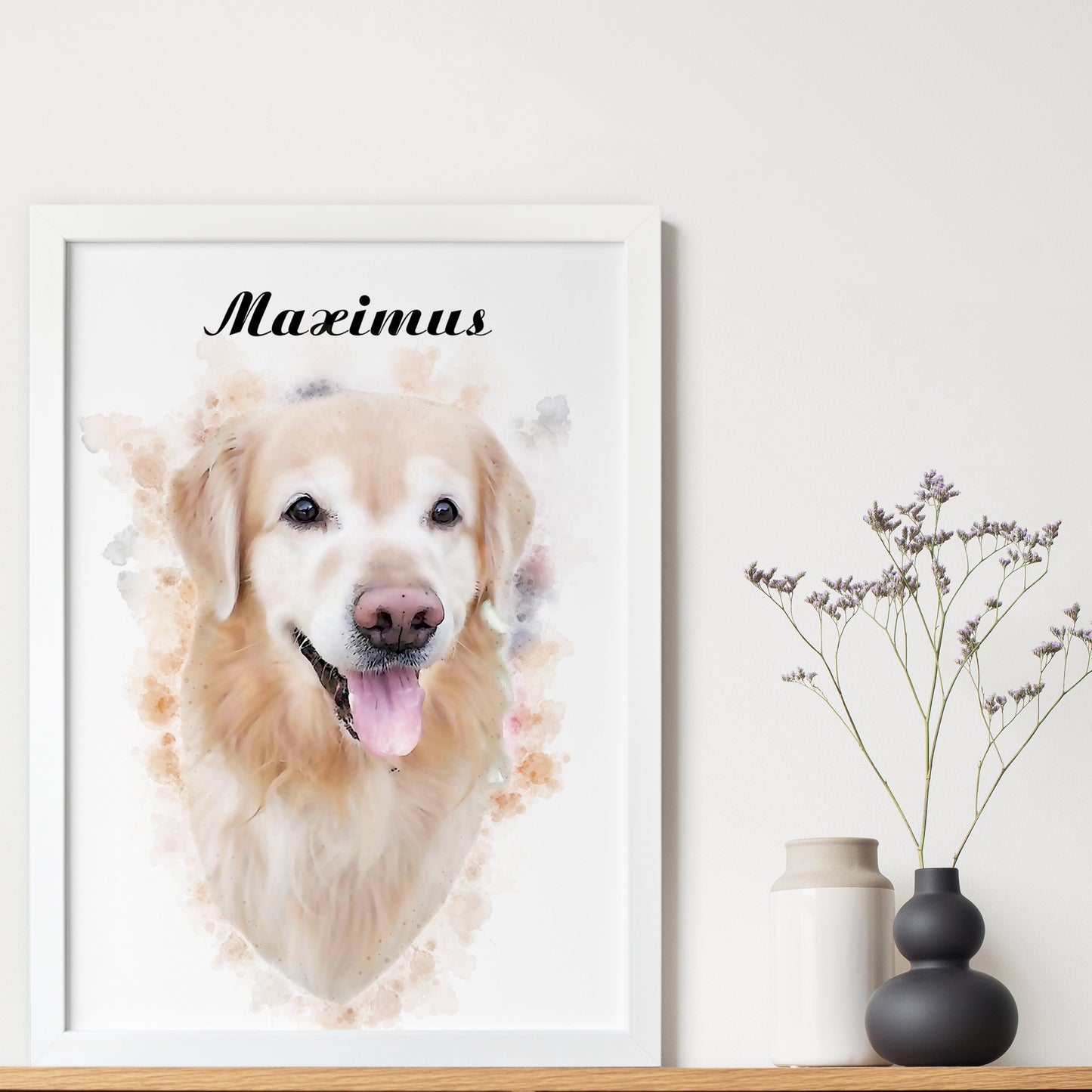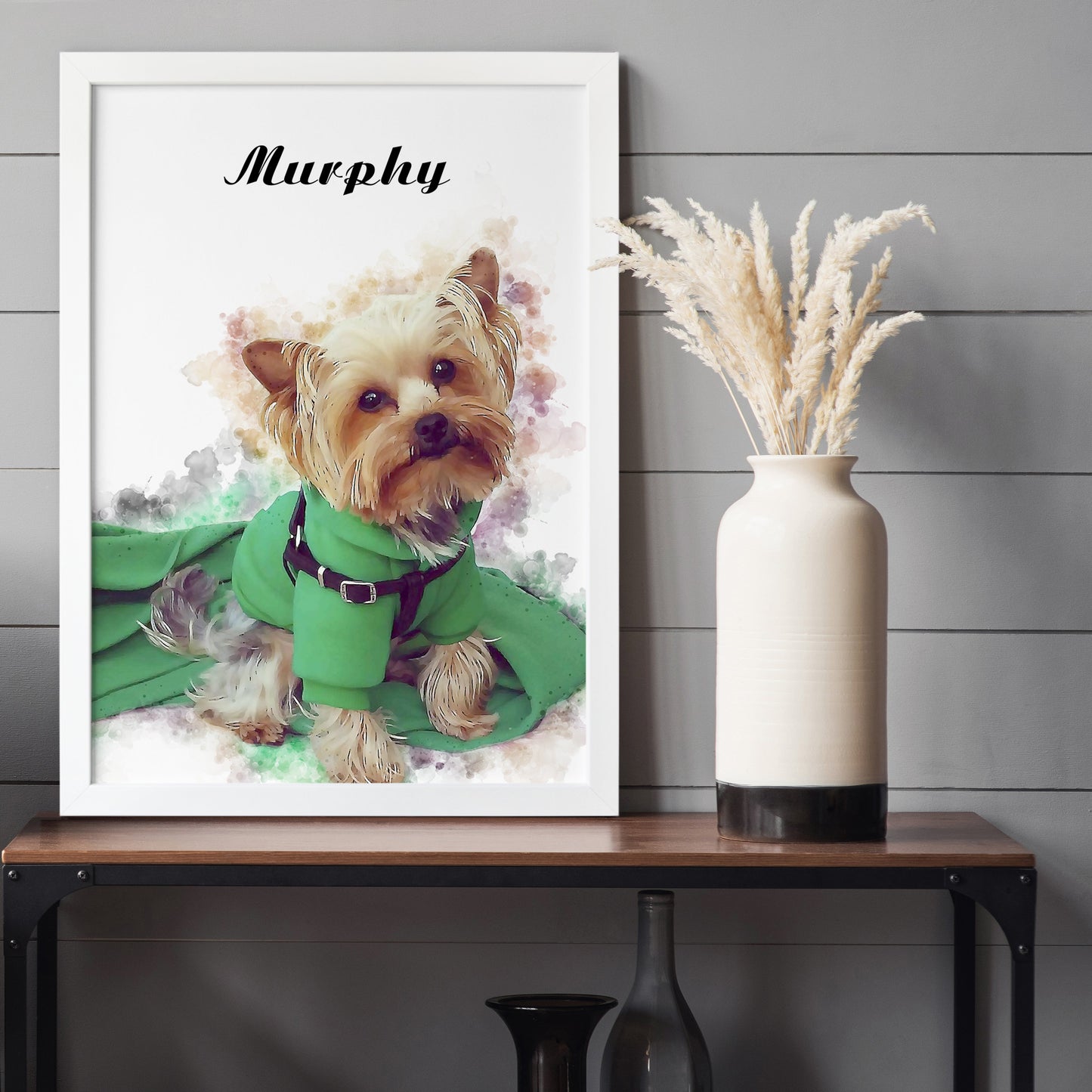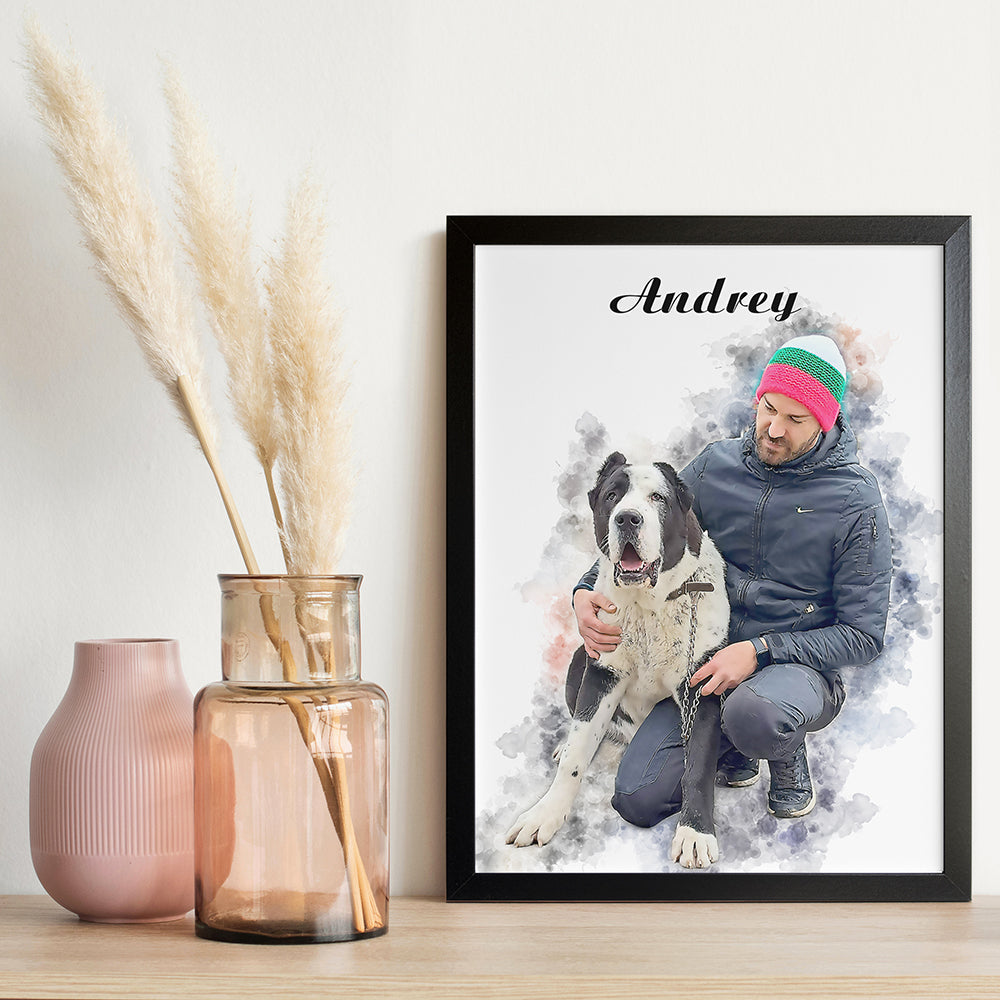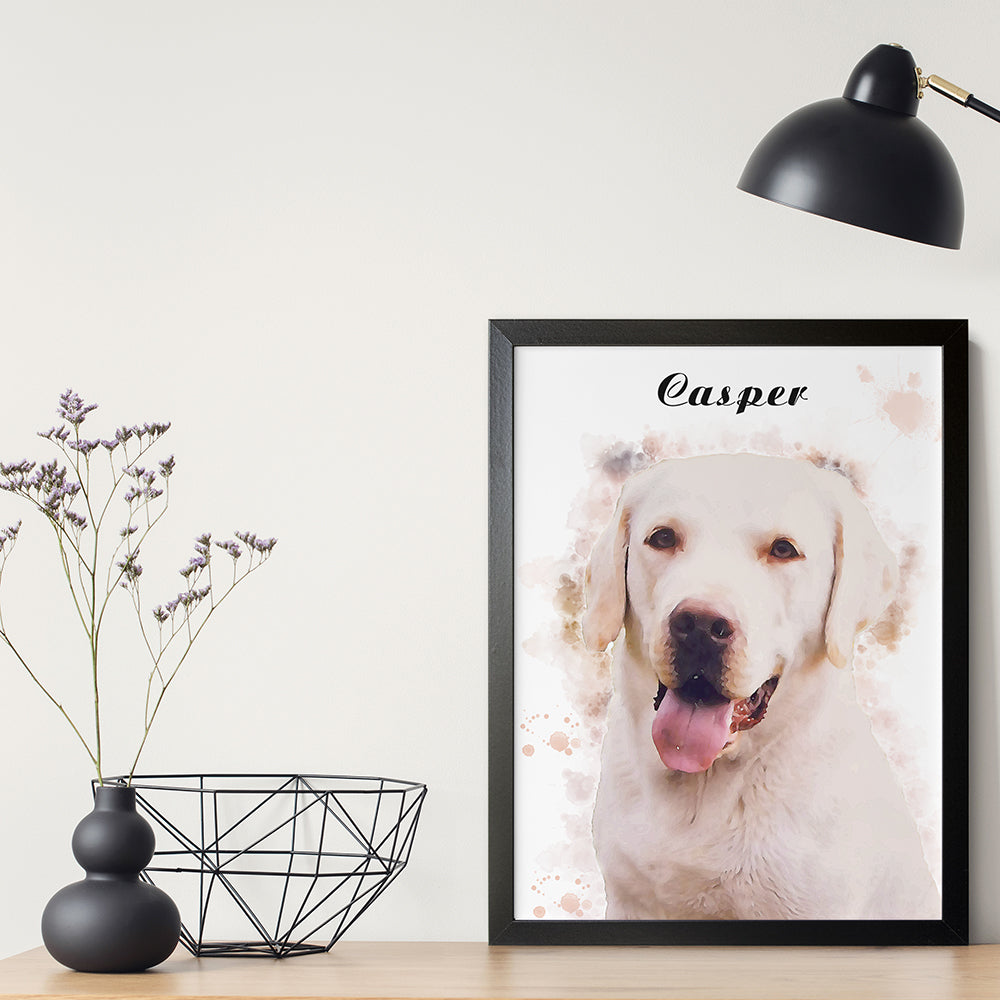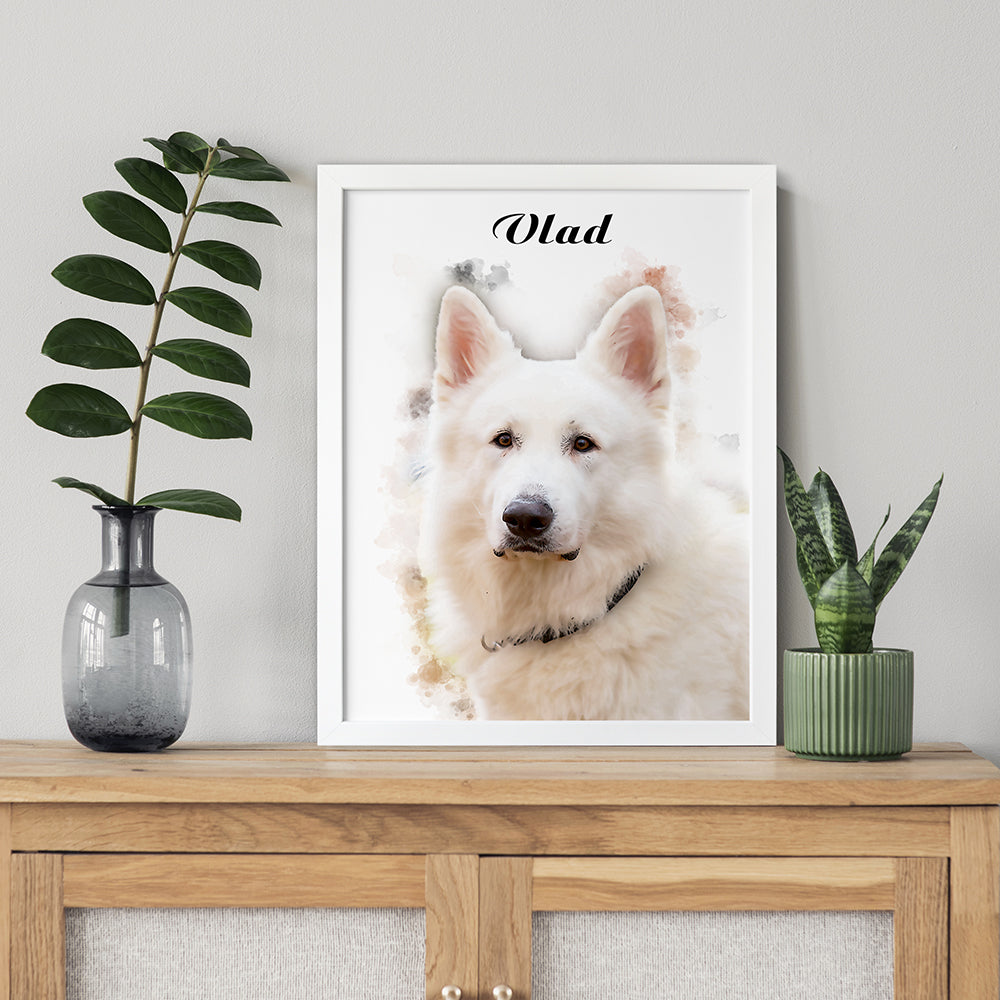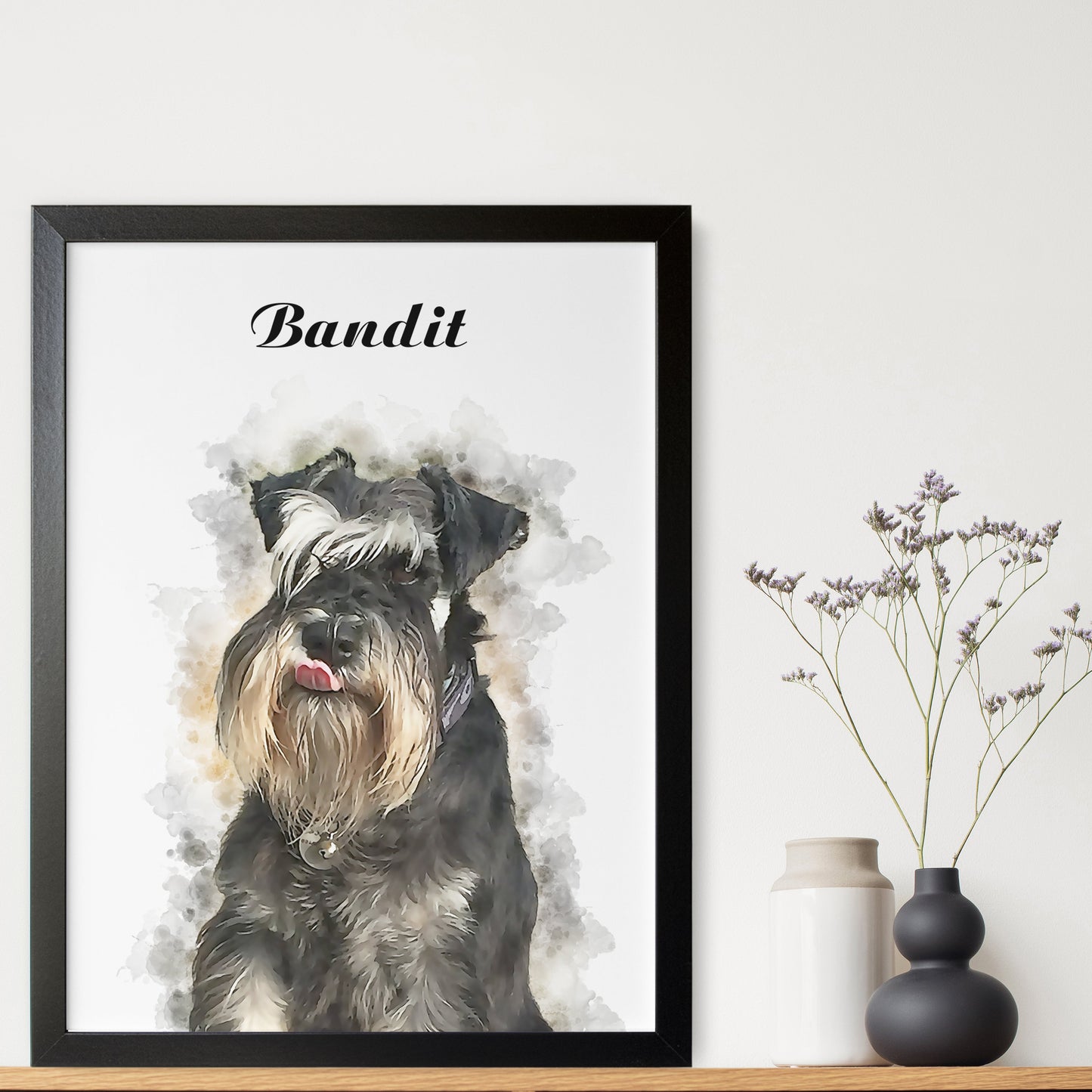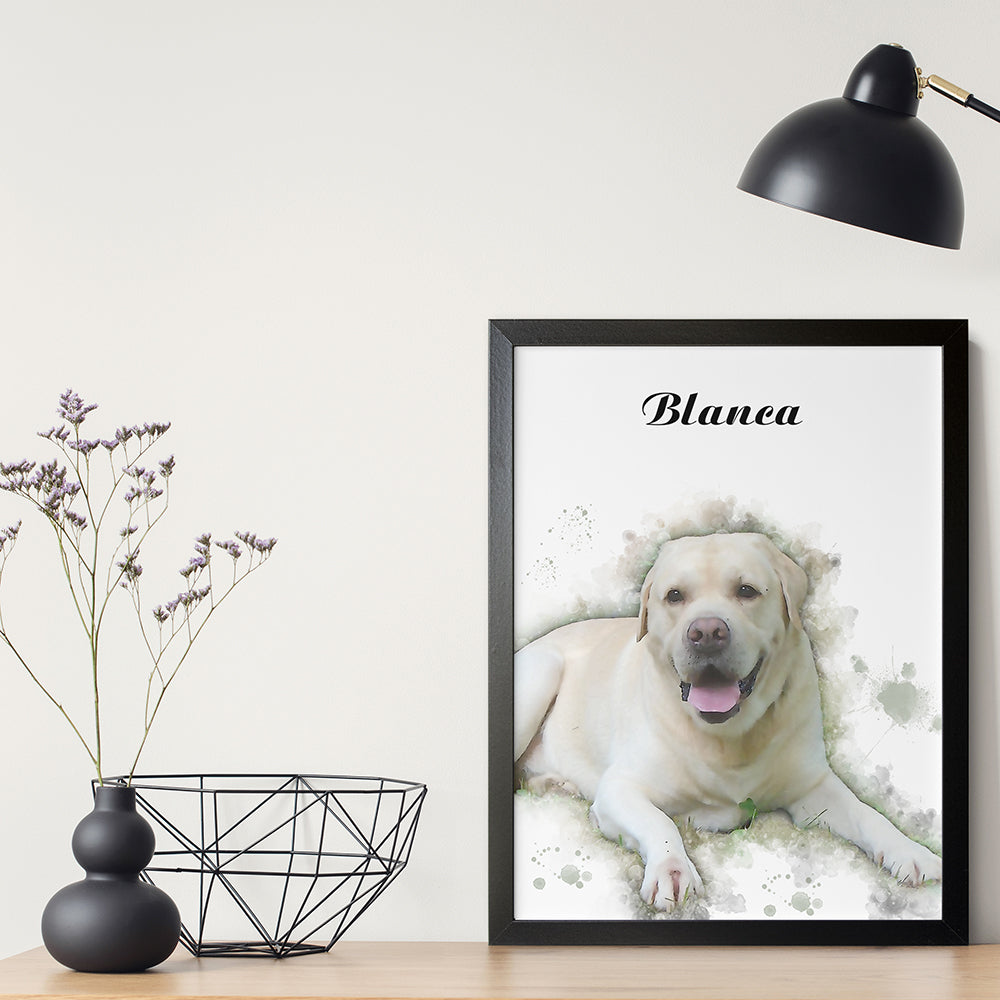 Love it!
Absolutely love the paintings that Anita did of our two doodles! We got one with them both together and then an individual of each and so so happy with how they all turned out. She kept in communication throughout the entire process. She captured the personalities of both dogs absolutely perfectly! Highly recommend.
Absolutely
Atina's artwork is outstandingly gifted & talented!